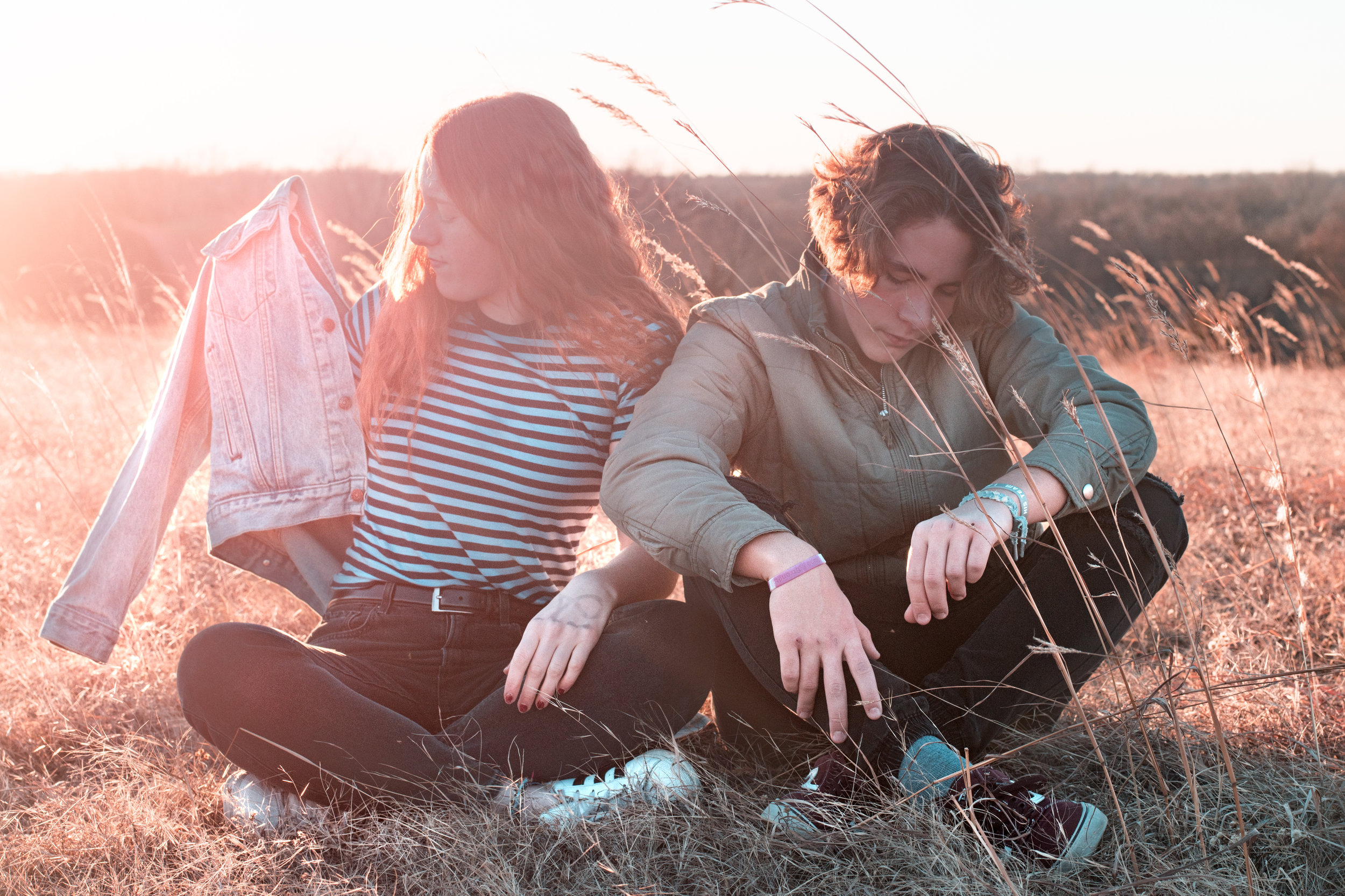 Here are some of the reviews we've received
"Best workout and atmosphere I have had in a long time!" - Kim R
"Excellent workout .. I WILL be back." - Kimberly E.
"Life changing. So thankful that my friend introduced me when she did to TURF! Everyone is going through something so it's great that we can help each other get through the ups and downs together! So far I've personally lost 22.5 inches overall from my body in just 30 days and I feel the motivation and energy to continue working towards my end goals. I'm feeling more capable,healthier -and clear minded with each passing day" - Donika D.
"An awesome workout option! Perfect addition to the area!" - Tiffany W.
"Cant imagine my life without TURF and my new turf family. Motivating and encouraging, they care about your success and will get you to where you and your body need to be. Get in shape, LAUGH, a support system AND a view? Cant beat it." - Katie B.
"TURF has positively changed my workout, health, and lifestyle routines. A killer workout personalized to what areas you want improve on, encouraging instructors to help you meet your goals, an AWESOME group of individuals to work out and laugh with, and a beautiful view! Don't be afraid to give it a try!" - Dakotah S.
"TURF is an amazing outdoor workout facility where you're welcomed like family. Super supportive environment, coaches who genuinely care about you and are invested in your success in health and life! Varied workouts that shred the inches and deliver on results. Highly recommend you check it out!" - Tara F.
"Great instructors and people to workout with! A very friendly and supportive environment! I was nervous to start because I didn't really know anybody but it was a great decision because everyone has made me feel welcomed and encouraged." - Shannon R.
"TURF is amazing! It's totally changed my life. The most inspiring group of people I've ever met. Awesome instructors and a killer workout! I see my body transforming every week. A place where your fitness goals are attainable. If you put in the work, you will get your results. Also just a great positive atmosphere!!!" - Lisa L.
"It was a simple invite from a friend and I had no idea it would change my life! I've been attending TURF it's a class (think Cross training with some barre) taught by an amazing person! We work out outside with the lake as our back drop literally on turf. I started going about 17 weeks ago and I am amazed at the results! I'm stronger, more fit, more motivated, and more energized! Guys I've never worked out this hard ever! We started a 60 day Challenge almost 60 days ago and in that time I've lost a total of 17 inches overall and 14 of those was my midsection alone! My intention for starting this class was to get stronger and to make a friend. I never knew I would love it so much and enjoy having a strong healthy body!" - Ruth W.