Ready to enjoy a better lifestyle?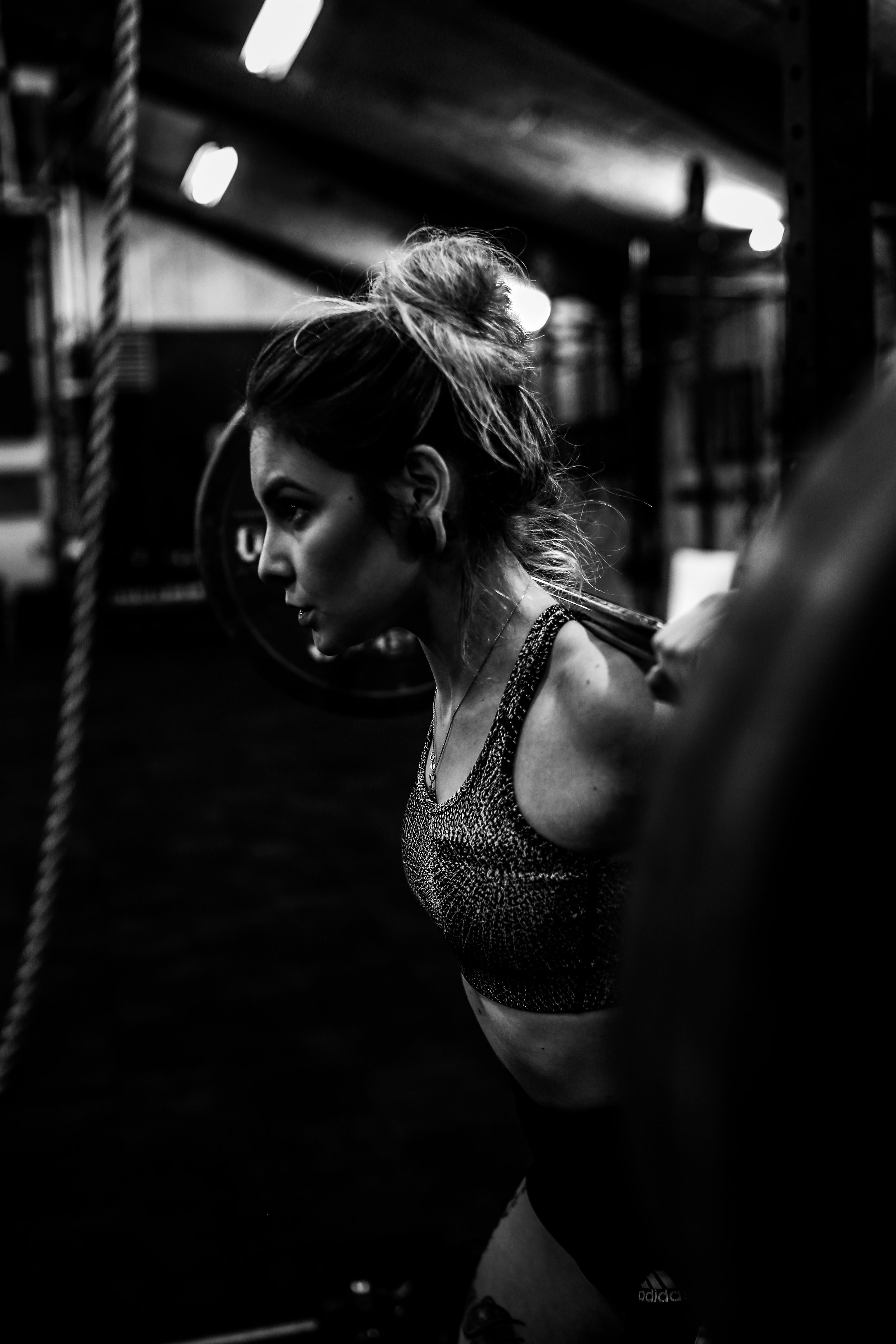 Seeking a fitness community?
TURF is your local fitness studio, it features a pleasing view fitted alongside an exhilarating workout experience that will leave you breathless and wanting for more!
Each class is reserved by one-on-one personal trainers so you get the attention you deserve while experiencing the ultimate workout.
Your fitness journey starts here
Get Results.
Here are a few snippets from the TURF
💪💪💪
Boost your fitness lifestyle